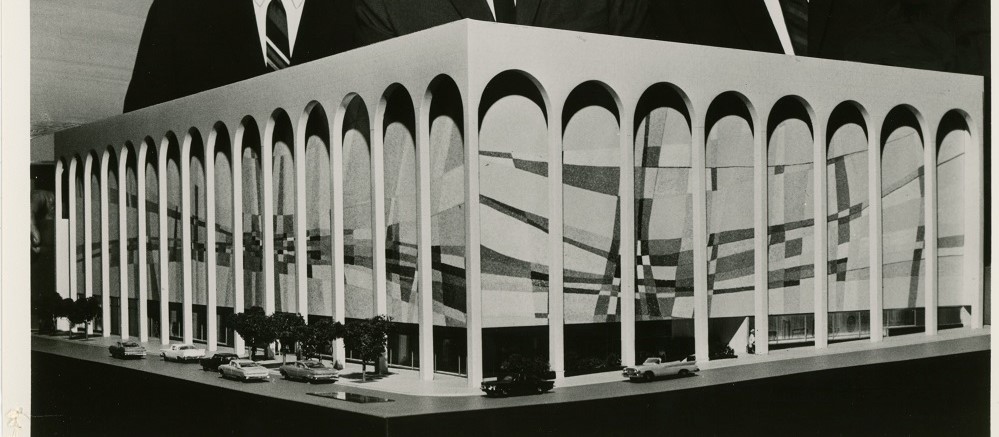 Sanger-Harris Department Store
Sanger-Harris formed following a merger of Sanger Bros. and A. Harris in 1961. This new flagship store was completed in 1967 and remained operational for 20 years. The business expanded to include several satellite locations throughout DFW before eventually liquidating. 
The original building still stands, now owned by Dallas Area Rapid Transit (DART), and is amidst a great deal of road construction and renovations in Downtown Dallas. You can still see an etching of "Sanger-Harris" on the exterior of the building.